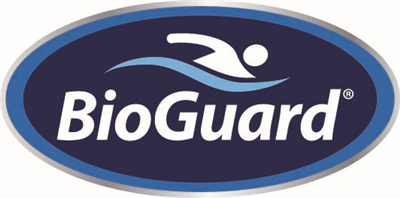 At Combined Pool and Spa, we feature BioGuard chemicals and accessories. The Bioguard name is synonymous with high quality and superior performance and with BioGuard's unrivaled support and training our staff has the knowledge to answer any of your water quality questions and recommend the appropriate products and steps to keep you water balanced and inviting.
Here at Combined Pool and Spa we have latest in state of the art computerized water testing equipment. Water testing is free to customers in our database. In the event you're not. This process takes less than two minutes to join. This gives us the ability to Email you the results of your test in the event you are pressed for time or we are assisting other valued customers. This also gives you the advantage of being informed about specials and events that will save you tons throughout the year. We also will provide you a print out of the adjustments recommended and explain all instructions listed. With our years of experience with local water conditions, area trends and the best products we are able to get your water in tip top shape as quickly as possible no matter how challenging the conditions.

With our SpaGuard being at the forefront of spa chemicals you will be able to manage your water quality with ease. These products are specifically designed for the elevated temperatures of spa water and with the easy to read dosages on the back of all the products we are confident you will be able maintain your spa easily.
We also offer Non-Chlorine product lines from Pristine Blue for your pool and Silk Balance for your spa. These products are the very best in customer satisfaction and will keep your water clean and clear for those who are sensitive to chlorine based products.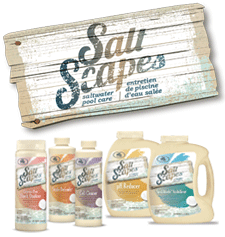 Salt pools need love too. We offer a full array of products from Salt Scapes to properly treat your water along with cleaning and maintaining your salt generating system to give you the best results and years of reliability.
With time at a premium these days we here at Combined Pool and Spa have dedicated ourselves in educating you on how to minimize time spent maintaining your pool or spa and fully enjoy the benefits of the aquatic lifestyle.